Instructional materials matter to Mississippi teachers. With high-quality instructional materials, Mississippi teachers can bring lessons to life and inspire their students to learn and grow.
Calling All Teachers!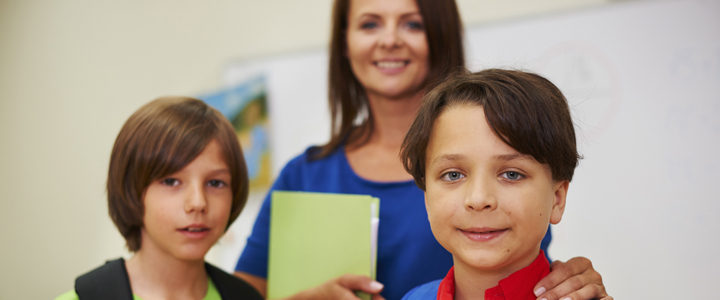 The Mississippi Department of Education and Mississippi teachers have reviewed and adopted high-quality instructional materials (HQIM). Check out the titles in the State-Adopted Materials Link. 
Teaching is challenging; high-quality materials can make it easier.
Many schools do not provide teachers with instructional materials that meet student needs, and teachers must fill the gaps. 73% of U.S. teachers say they use materials found online more than they use hardcover textbooks. More than 93% of teachers report frequently using their own or locally developed materials.
Discover materials that will help you best support your students.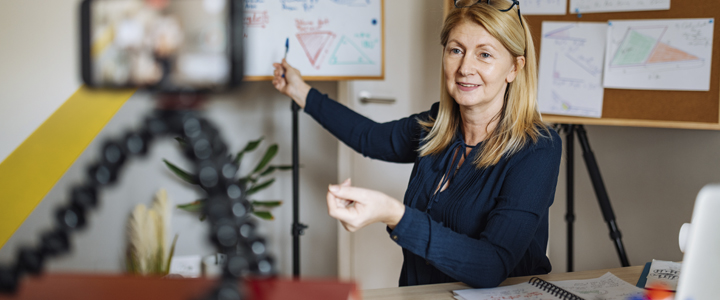 We spoke with Mississippi teachers from across the state and learned how important high-quality, standards-aligned materials are to their students' success. This site provides information and resources to ensure Mississippi teachers have instructional materials that get students excited to learn and prepare them for their future.
Instructional Materials Matter to Mississippi Teachers.
#
0
In 2019, Mississippi students were ranked first nationwide for gains in fourth-grade reading and math.
0
In 2019-2020, there were 31,601 classroom teachers in Mississippi.
0
In 2019-2020, there were 465,433 students in Mississippi public schools.