Instructional materials matter to Mississippi teachers. With high-quality instructional materials, Mississippi teachers can bring lessons to life and inspire their students to learn and grow.
TEACHING IS CHALLENGING; HIGH-QUALITY MATERIALS CAN MAKE IT EASIER.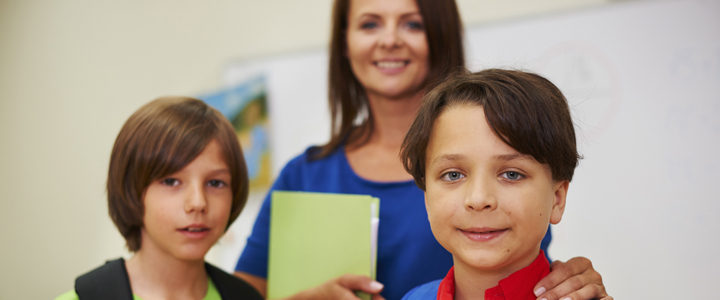 Many schools do not provide teachers with instructional materials that meet student needs, and teachers must fill the gaps. 73% of U.S. teachers say they use materials found online more than they use hardcover textbooks. More than 93% of teachers report frequently using their own or locally developed materials.
If you would like to be a part of the MDE Instructional Materials Rating Committees, then email Elizabeth Simmons at esimmons@mdek12.com.
Why is HQIM important?
HQIM can be used to identify students' areas of strength and opportunities for growth, which are sequentially mapped and designed to prepare students to graduate ready for college and the workforce, educative for teachers, and accessible to students with differentiated needs.
HOW TO STAY UP TO DATE ON HIGH-QUALITY INSTRUCTIONAL MATERIALS: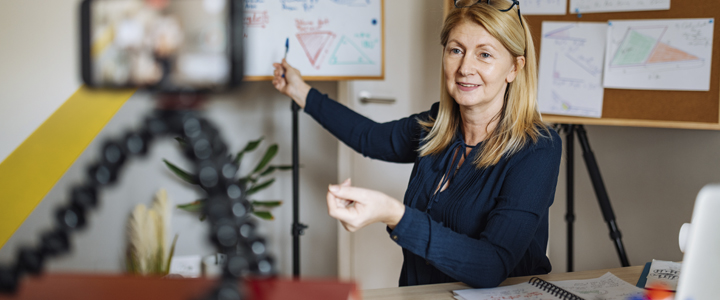 Subscribe to the Mississippi Textbook and Instructional Materials listserv by sending an email to Elizabeth Simmons with "Subscribe Textbook" as the subject of the email. Please include your name, as well as the name of your school and district in Mississippi
Sign up for textbooks and instructional materials for professional learning by completing the PL Request Survey.
Instructional Materials Matter to Mississippi Teachers.
#
0
In 2019, Mississippi students were ranked first nationwide for gains in fourth-grade reading and math.
0
In 2019-2020, there were 31,601 classroom teachers in Mississippi.
0
In 2019-2020, there were 465,433 students in Mississippi public schools.